Courts & criminal cases
Learn what you can do if you've been accused of a crime.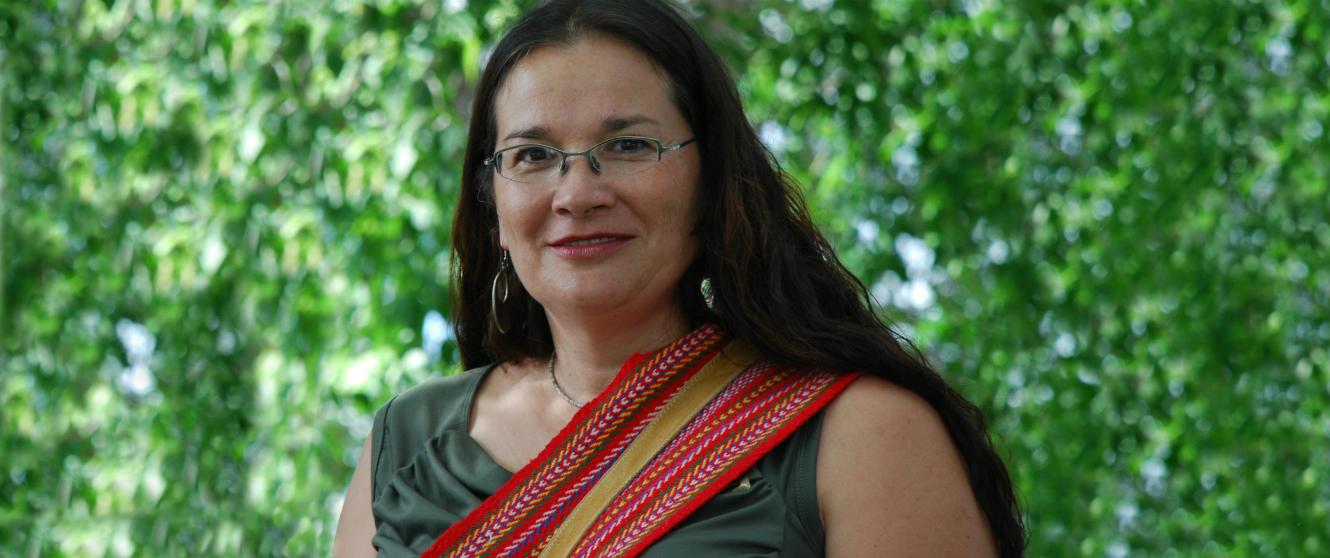 What is a healing plan?
Learn about sentencing other than jail and First Nations Court.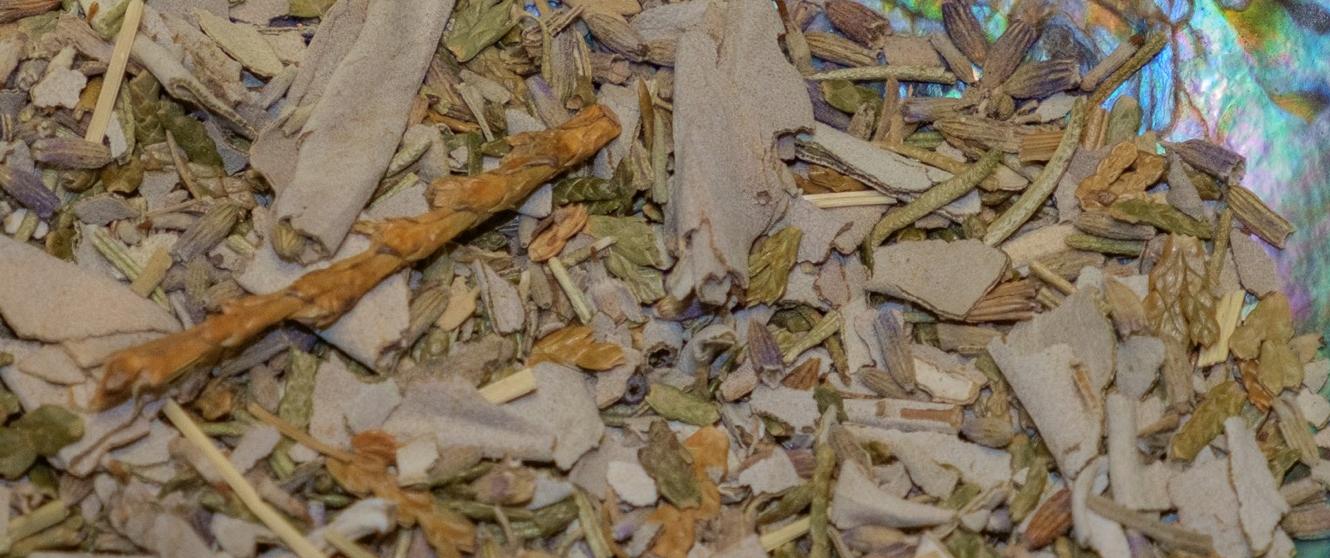 Where are First Nations Courts?
There are now five First Nations Courts in BC. Find them here.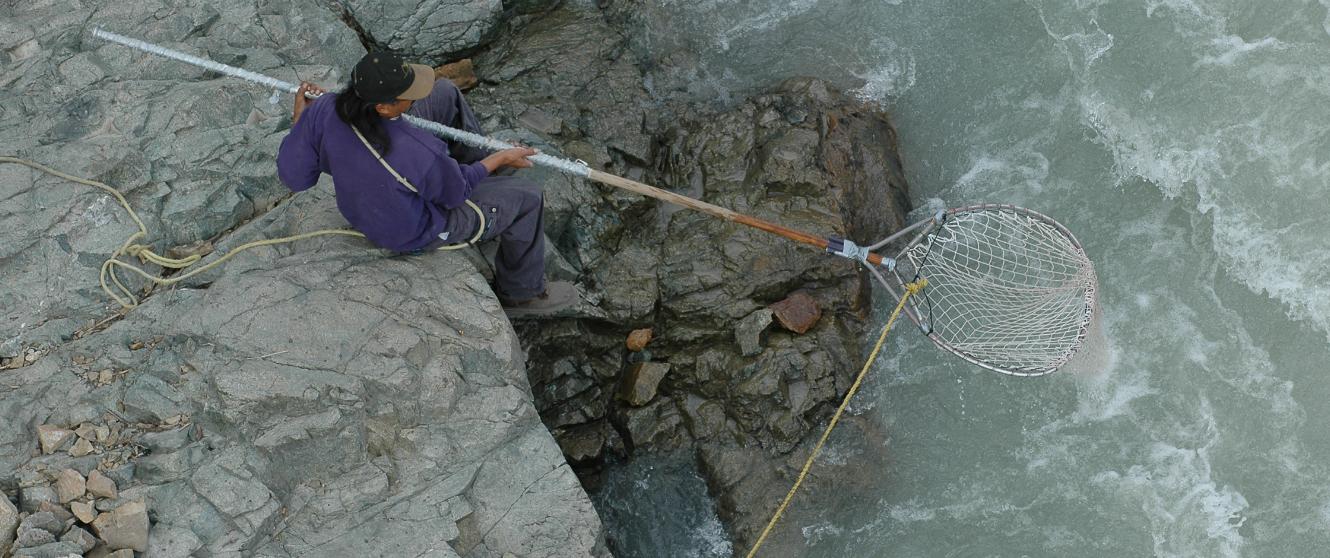 You have the right to harvest
Learn more about your rights to fish, trap, hunt, or gather.