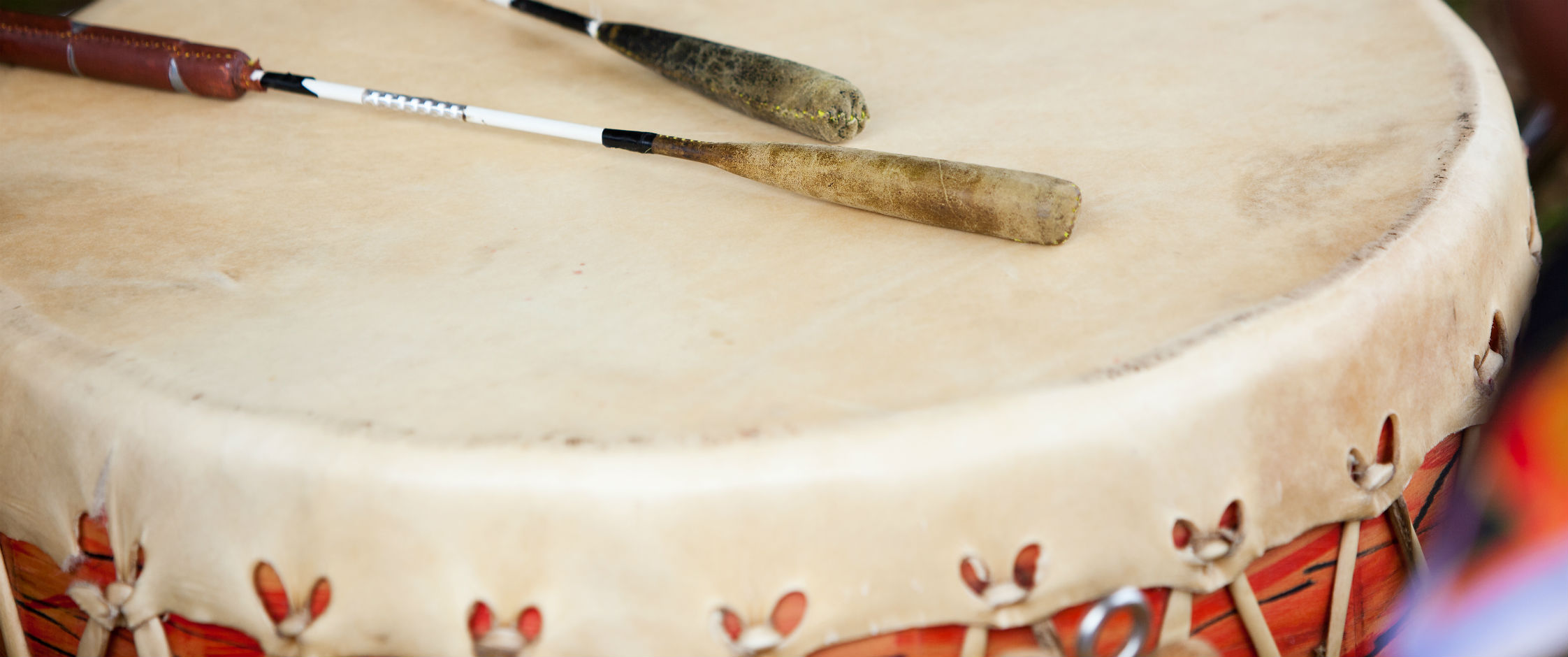 Gladue reports program
The transition of the Gladue reports program is part of the First Nations Justice Strategy agreed to by the BCFNJC and the provincial government.
In March 2020, the Attorney General and Solicitor General, in partnership with the First Nations Leadership Council (the executive of the three provincial First Nations leadership organizations) and the First Nations Justice Council signed the BC First Nations Justice Strategy.
The aim of the strategy is to transform the justice system for Indigenous people, to reduce overrepresentation in both the criminal and child protection systems and to support First Nations to restore their justice systems and structures.
Legal Aid BC (LABC) launched the Gladue report program as a pilot project in 2011 following consultation with Indigenous communities around the province that highlighted the urgent need to advance Gladue rights. The program was initially funded by the Law Foundation, and since 2018 has been funded by the provincial government. LABC is proud to have worked with a dedicated group of writers, reviewers, and lawyers, and with an equally dedicated group of Indigenous Elders and organizations around the province to support Indigenous justice in BC.
The transition of the Gladue reports program to the FNJC is an important step toward self-determined justice for Indigenous people in BC.