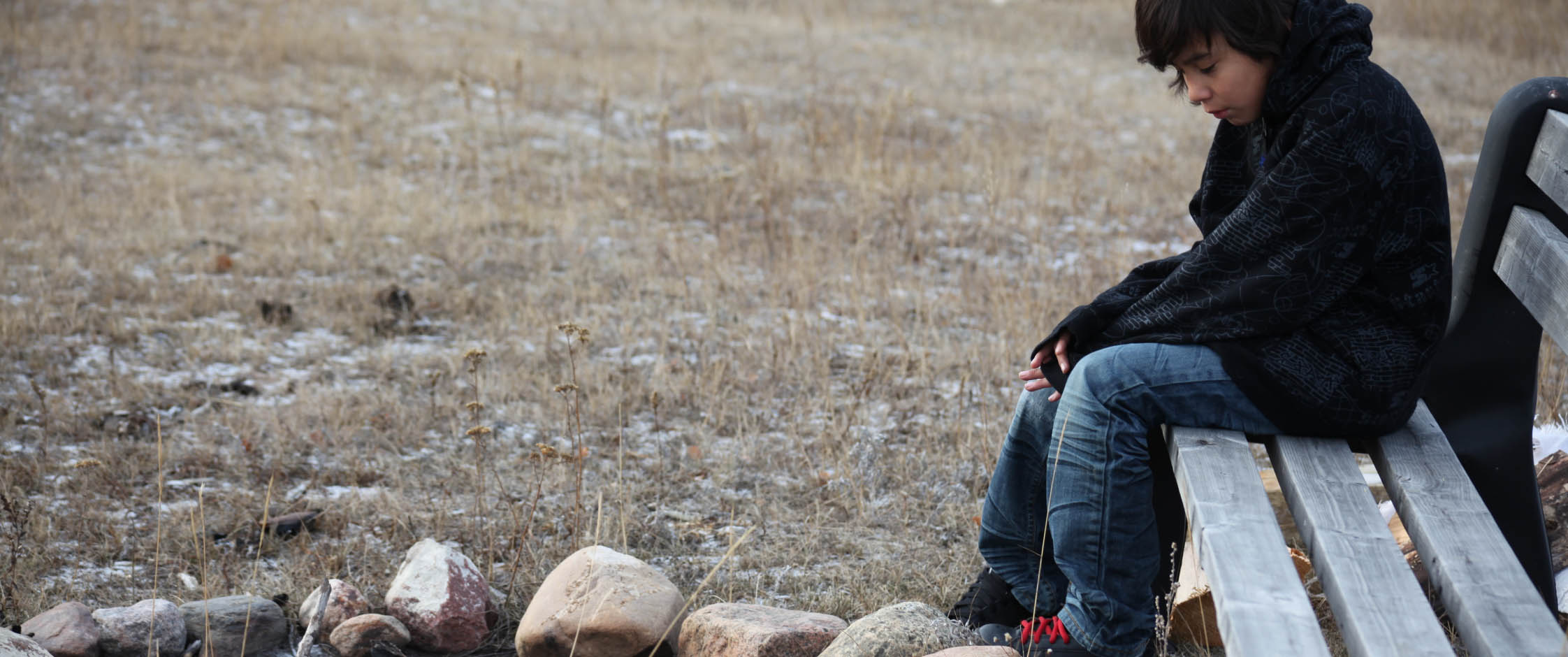 Indian Day Schools survivors settlement
Nearly 200,000 Indigenous children attended more than 700 Indian day schools beginning in the 1920s. The children often endured physical and sexual abuse at the federally run schools.
Under the settlement agreement, the government will compensate each eligible survivor class member from $10,000 to $200,000, based on the harm they experienced. The government will also create a Legacy Fund of $200 million for commemoration, health, and wellness projects, and language and culture initiatives.
The Indian day schools operated separately from the residential school system and weren't included in the Indian Residential Schools Settlement Agreement approved in 2006.
Who's eligible (qualifies) for compensation
You qualify for direct compensation if you attended at least one of the Federal Indian Day Schools or Federal Day Schools that the government of Canada funded, managed, and controlled.
The Federal Indian Day School Class Action official website has a list of the schools on Schedule K (pdf).
What happens next
If you don't agree with the settlement, you have the right to make your own claim against Canada for harm you suffered.
How to make a claim for compensation
Fill out the Claims Form (pdf) on the Federal Indian Day School Class Action website to make a claim.
Claims are due by July 13, 2022.
For more information and updates
Lawyers at the law firm Gowling WLG are representing the plaintiffs in this class action. You can contact Gowling WLG for information and help with the settlement process. You won't pay any fees for their help.
Phone 1-844-539-3815 (no charge)
Email dayschools@gowlingwlg.com
See the Federal Indian Day School Class Action website for settlement updates. See also the website's FAQ section for answers to frequently asked questions about the settlement process.