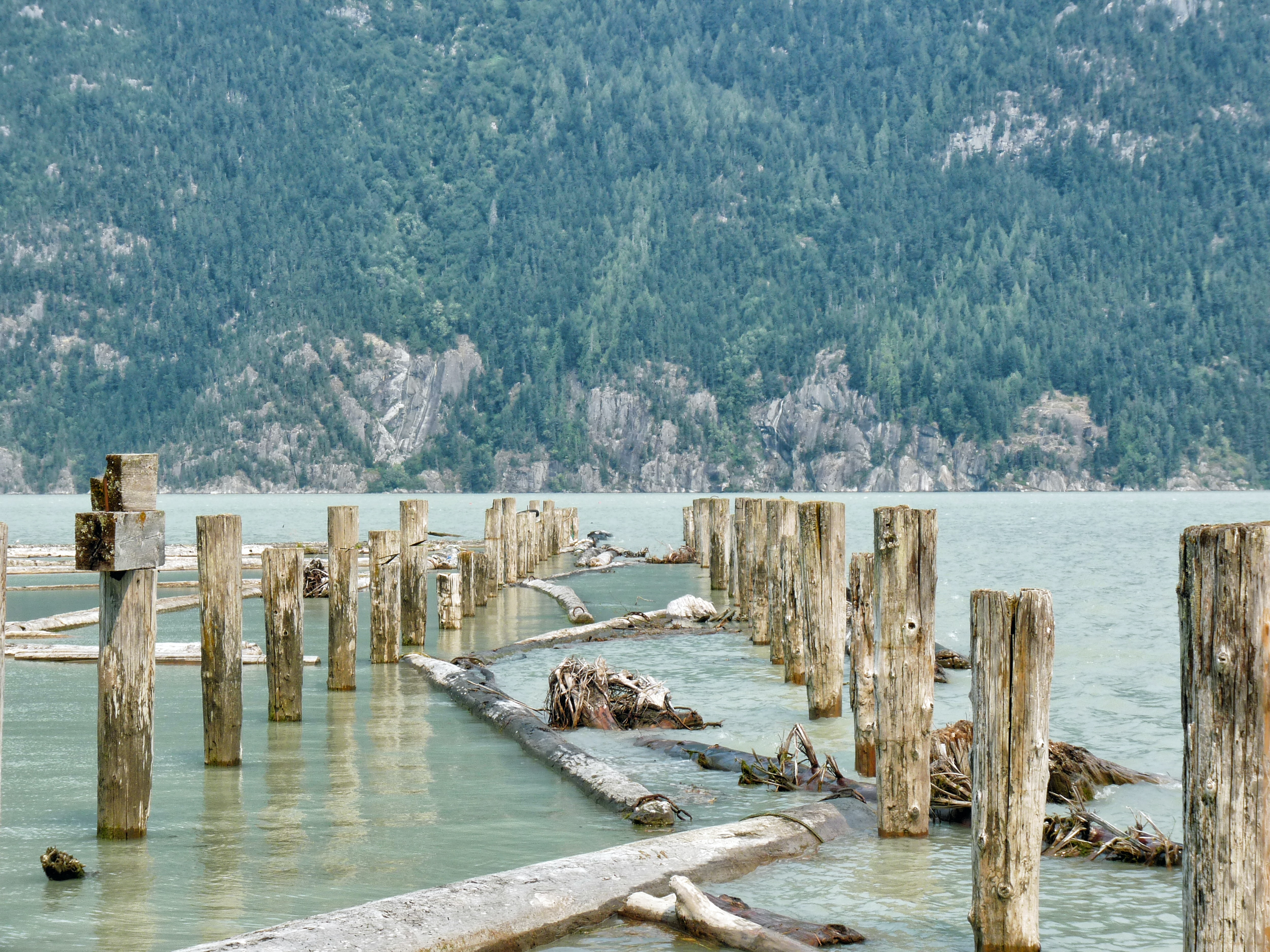 Photo by Lyle Wilkinson on Unsplash
Access to justice during COVID-19
The Provincial Court of BC has been holding circuit court for many years in remote communities such as Bella Bella, Klemtu, and Bella Coola on BC's Central Coast. A judge and court team visit the community at regular intervals and set up a courtroom in an available building to conduct court proceedings.
That process changed when remote communities were consulted during the coronavirus pandemic. Communities asked circuit court members not to attend in person to prevent introducing the virus to their region.
The court has since heard cases in remote locations by phone and videoconference when available using an existing hard-wired system.
On May 22, 2020, the Provincial Court took another step in technology when Judge Brent Hoy conducted court in Bella Coola using Microsoft Teams. The judge and lawyers heard criminal and family matters in a virtual courtroom using this online tool. After the session, one participating law firm tweeted it was a great experience.
Judge Hoy said, "Access to justice has just been dramatically enhanced with the innovative use of new technology."
Read more about Judge Hoy and Circuit Court in BC's Indigenous communities.