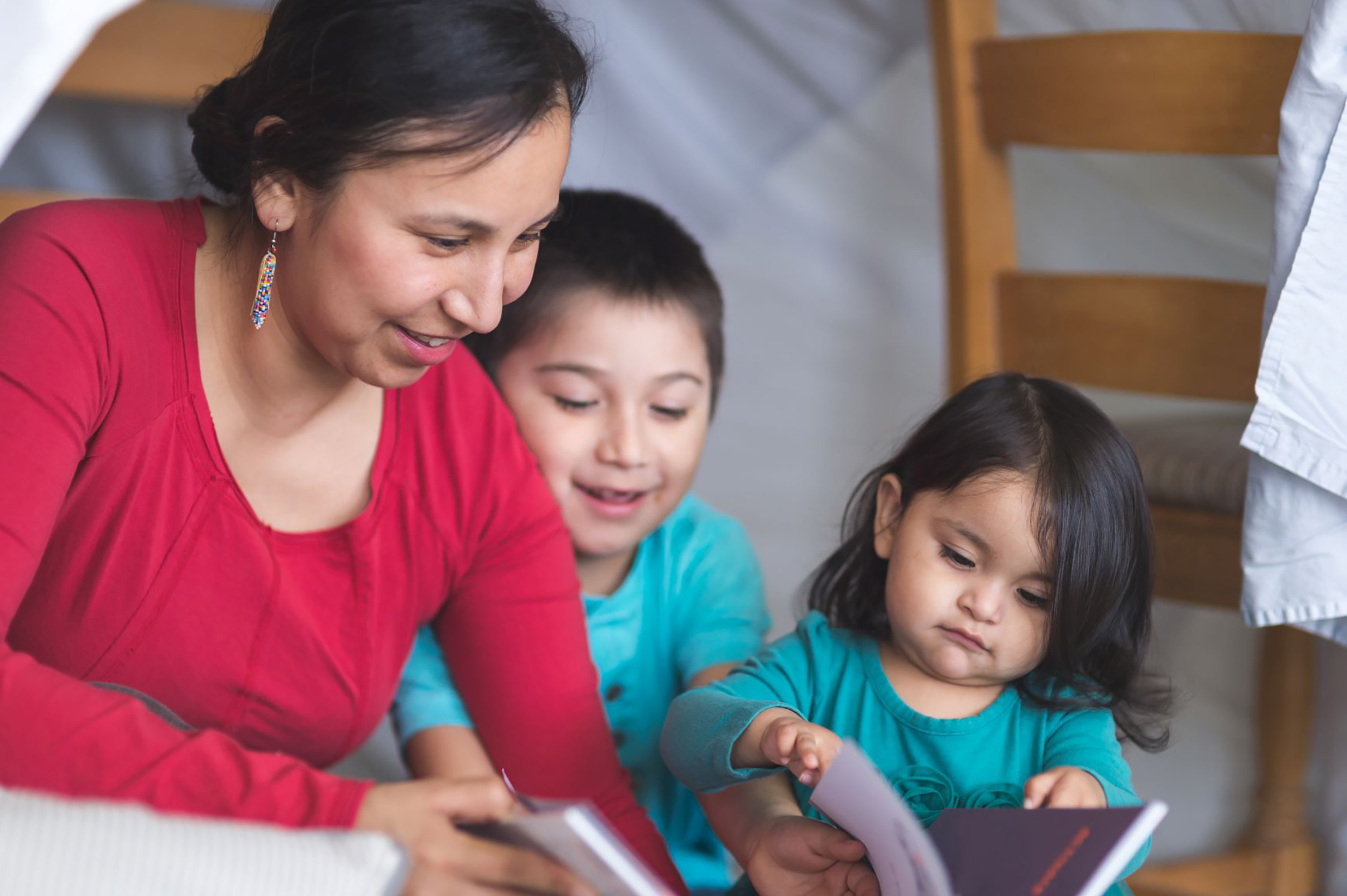 Acknowledgements
Our community
We thank the many individuals and community agencies who worked with us to create this website. You were very generous with your time and we'll always be grateful for your commitment. Whether it was developing ideas and content or giving us feedback, we couldn't have done it without you.
Our legal contributors
Thank you to the following people who provided and/or reviewed legal content:
•    Jennifer Cote 
•    Alexis Fells
•    Katrina Harry 
•    Zahra Jimale
•    Michael Smith
•    Shannon Tan
•    Anisa White
Our contractors
Thank you to the following companies for their creativity:
•    Agentic Digital Media
•    Affinity Bridge
•    Tetra Films
Thank you to the following artists:
Artwork: Ronnie Dean Harris and Megan Currie
Photography: Dan Daulby
Thanks also to the teams who made our videos come to life.
Our funders
Finally, thank you to our funders, the Law Foundation of British Columbia and the Notary Foundation of British Columbia.
Image credits:
Sixties Scoop Rally & March at Allen Gardens, Toronto, Fall, 2011
A group of students in front of the school buildings of Washakada Indian Residential School, Elkhorn, Manitoba, circa 1900
Boorne & May. Bibliothèque et Archives Canada, PA-182261