Child and family rights
Learn about your rights and what you can do to protect your children.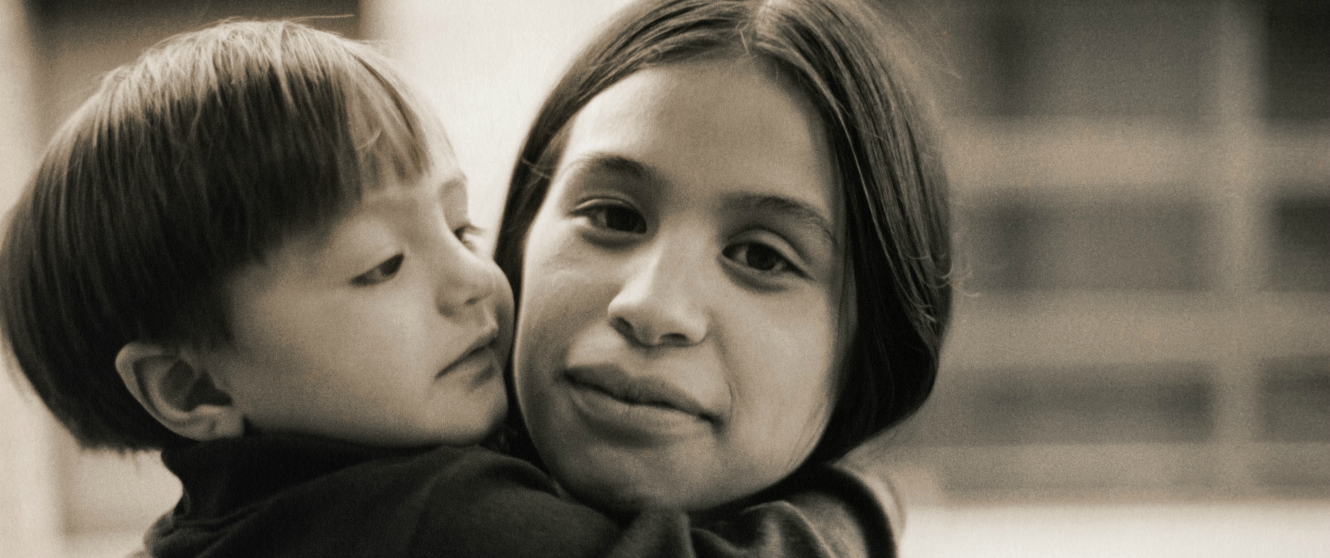 Has the ministry taken your children from your home?
Learn your rights and what you can do.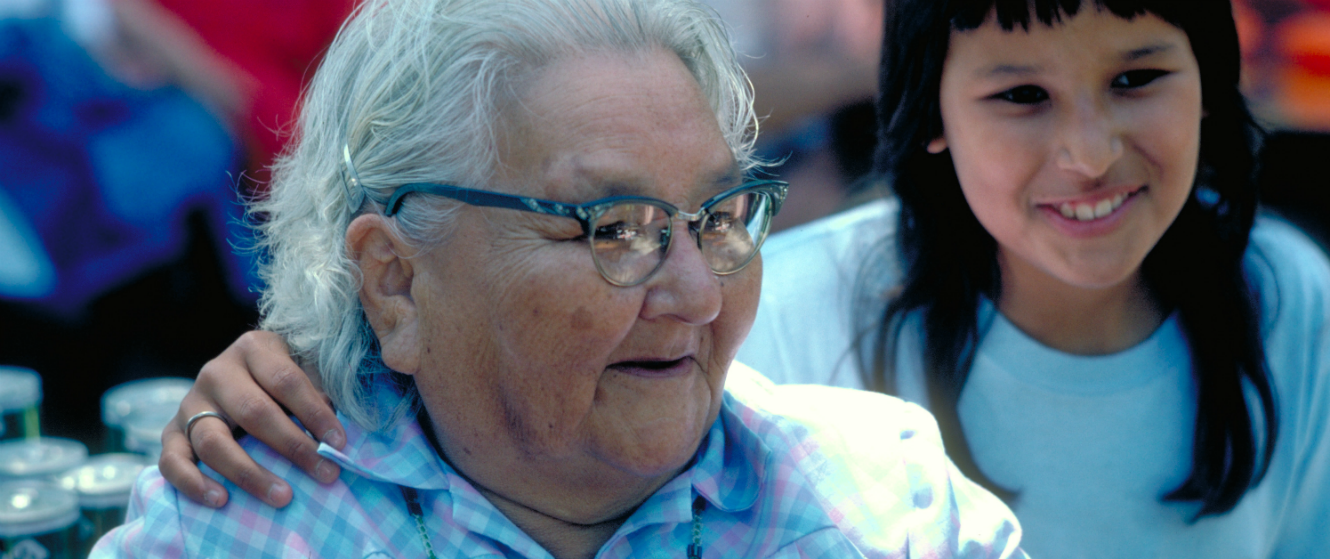 Alternatives to foster care are available
Learn about the Extended Family Program.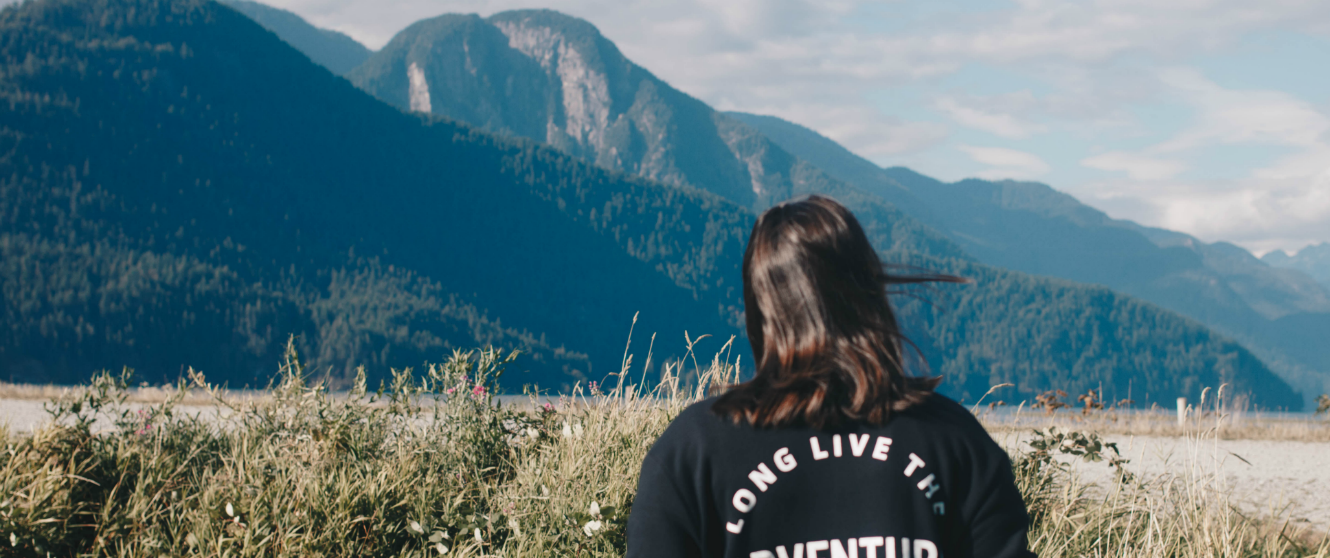 Do you or your children feel unsafe at home?
Abuse is a crime. Get help to access safety for your family.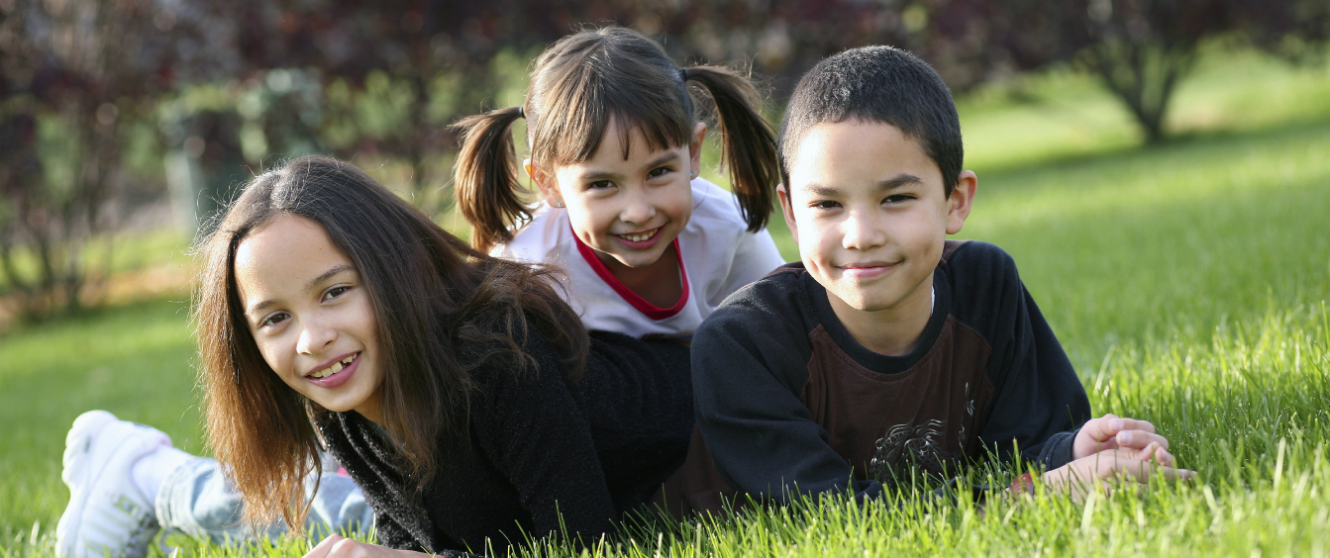 How a mediator can help and when to contact them
You can get a mediator if a social worker contacts you.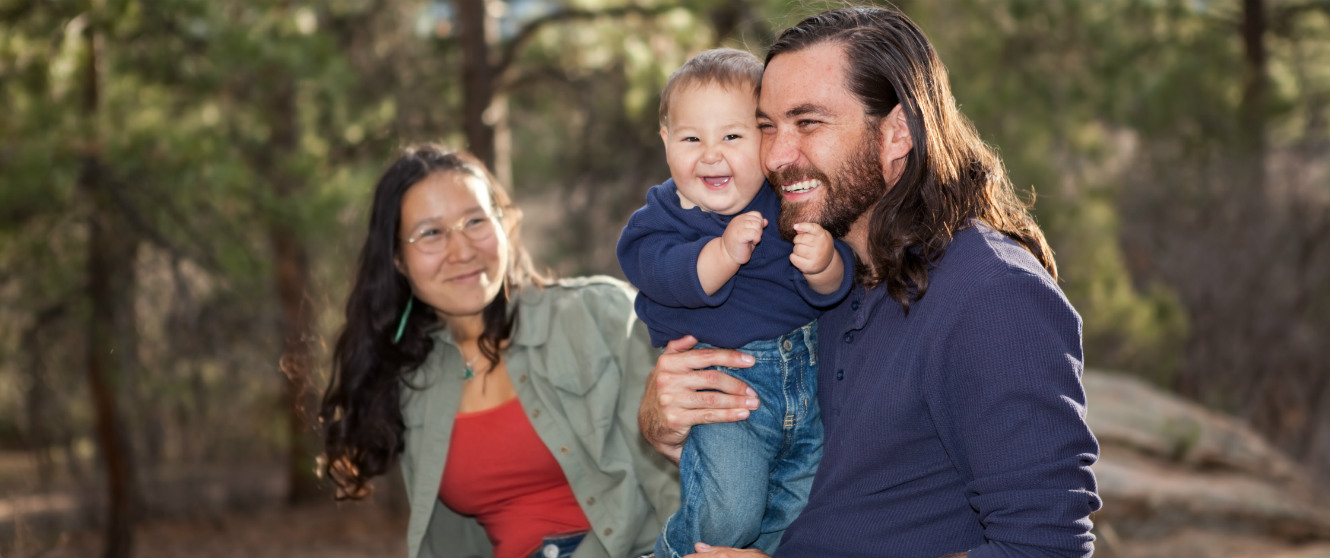 Are you breaking up with the other parent of your children?
What to know about separation, divorce, and childcare.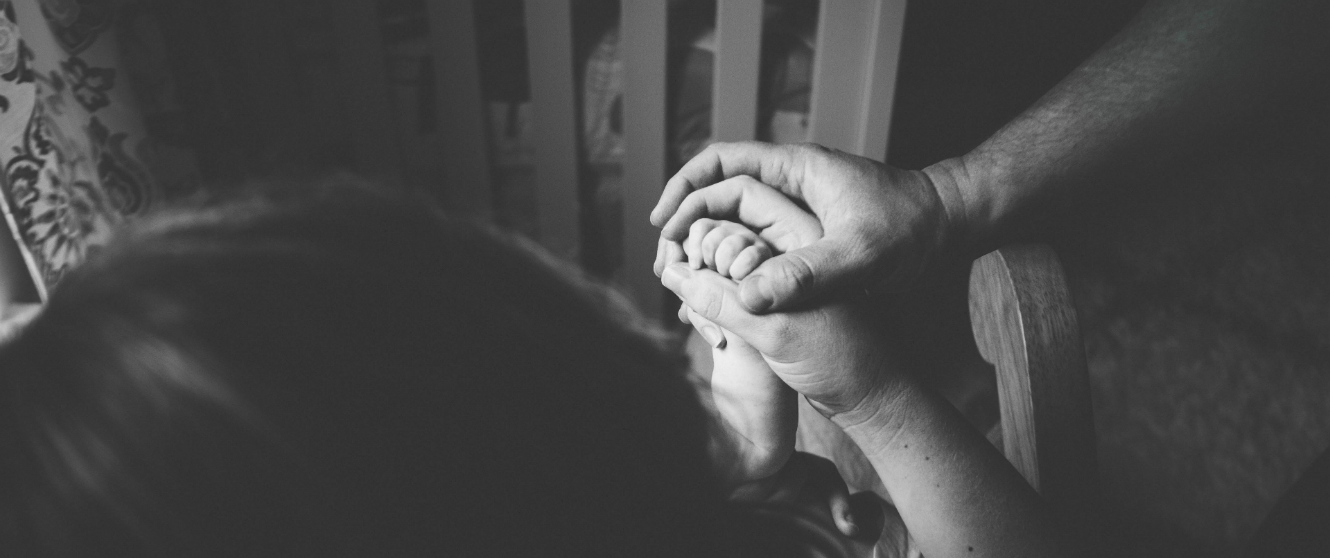 What is a delegated Aboriginal agency?
Delegated Aboriginal agencies provide child welfare services.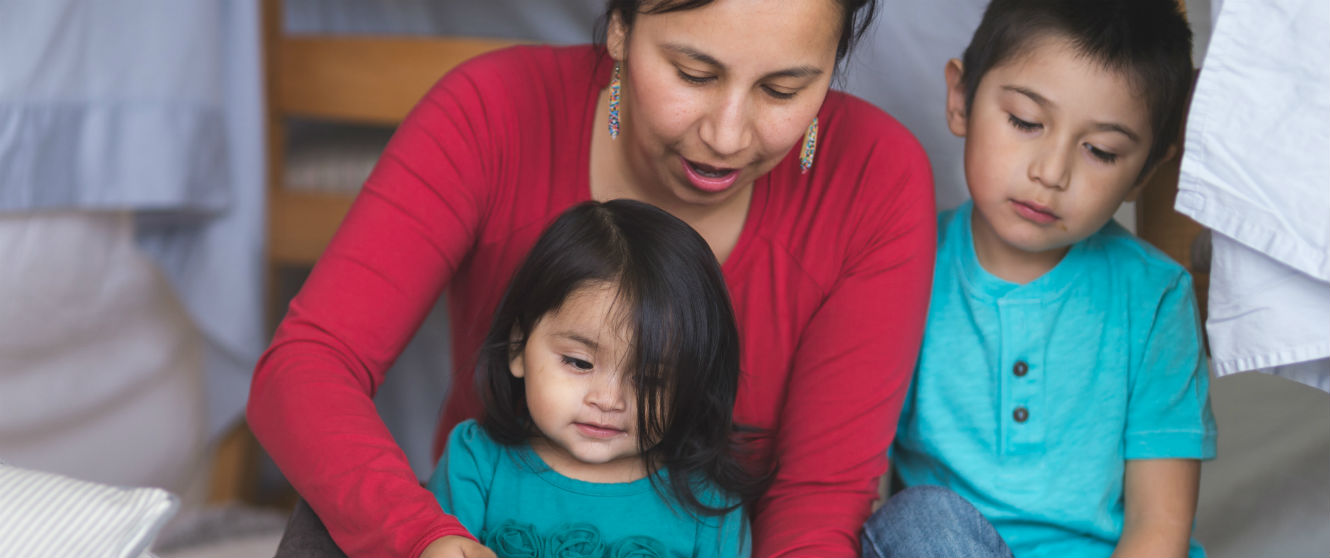 Parents Legal Centres can help keep your family together
Learn how to solve your child protection matters early.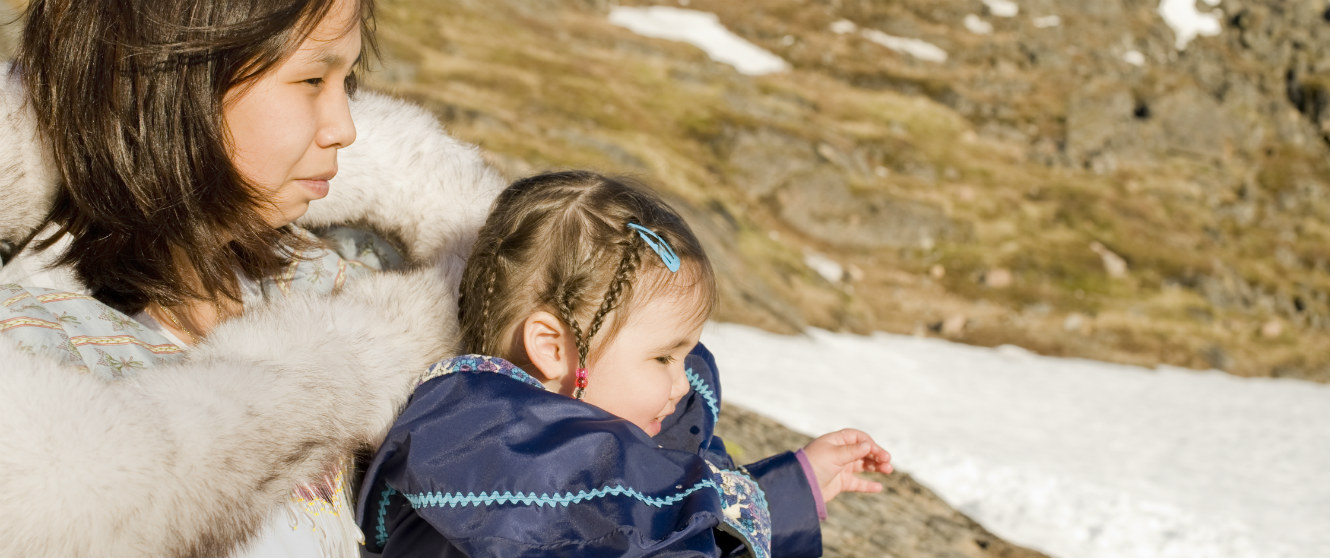 Are you going to court about your children?
Hearings, court orders, and what they mean for you.
Emily's Choice
Emily is struggling with addiction and an unhealthy relationship. She loves her son, Greg, but can't always take care of him. When Greg goes into foster care, Emily is heartbroken. But by getting legal help and with the support of her family, she gets Greg back. Emily's Choice is Emily's story.
Learn More